Professional stage light sharpy beam 460w moving head 22R HS-MHB460
* Warranty: Within 2 year.[ free to repair, provide any accessories,if need return back to factory,Buyer need pay for the shipping cost.]
Power supply: AC100V-240V
Frequency: 50Hz-60Hz
Total power: 630W
Fuse: 7a
Ballast: electronic ballast
Light source: Panasonic bulb
Bulb power: 450W
Color temperature: 7800k
Average life: 1500h (the bulb and reflective cup are packaged as a whole, with higher light efficiency and longer service life)
Dimming: 0-100% linear adjustment
Fixed color: 14 color chips + white light (half color effect)
Static pattern: 11 fixed patterns + white light
Prisms: 8 + 8 + 8 honeycomb prisms, 8 + 16 prisms (double prisms can be stacked for 48, and can rotate independently in both directions)
Color chip: one six color chip (can be used for seven color effect)
Atomization: 1 independent atomization effect, soft and natural light spot
Control channel: 16CH channel
Size: 32 * 22 * 58 (L * w * h)
Control signal: international standard DMX512
Appearance: high temperature resistant plastic
Lamp body color: Black
Protection grade: IP20
Net weight: 15.5kg
FAQ
Q:Who will pay for customs duty?
A:It is buyer who should pay customs duty.
Q:LED Lighting use of the plug and voltage, is consistent with the normal use of my country standards?
A:Yes, we will be in accordance with the standards of electrical appliances in your country, to send you to meet the requirements of the plug, EU Plug, US plug, AU plug, UK Plug and so on.
Q:What if I'm dissatisfied with the product?
A:So sorry to hear that. We guarantee you will be 100% satisfied with the quality of your product. If you're unhappy with it, please contact our Customer Service who will be glad to help.
When contacting Customer Service Team, please give your order number, a short description and a photo of the problem, so we can prevent these problems in the future.
Q:What do you declare goods to customs?
A:We declare it LED Lighting with lower price to help you pay less tax by default.
Q:May I get repair warranty?
A:We have one-year warranty in China, if you do not take the LED Lighting apart.
Q:Can we avoid tariffs?
A:Yes we can. If you need to avoid tariffs, please contact us in advance.
Q:Can we customize Logo?
A:Yes we can. If you need to customize the Logo, please contact us.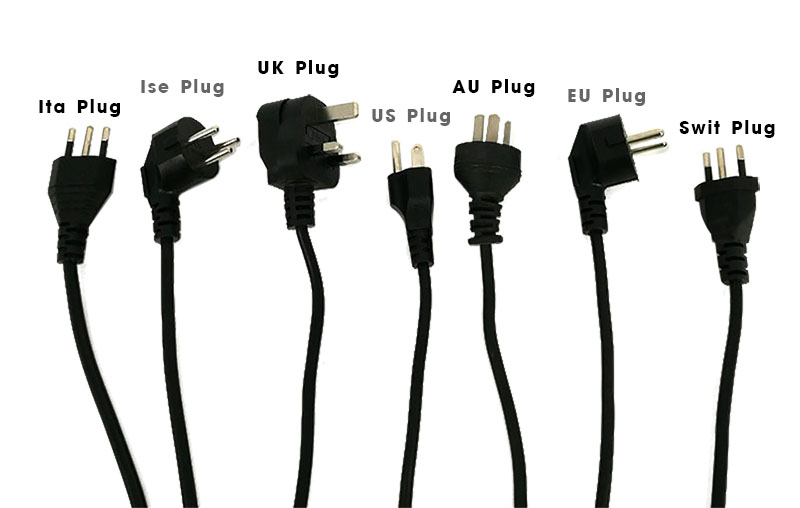 CUSTOMER REVIEWS