Terminator beam light 260W spot wash beam moving head light HS-MBS260
* Warranty: Within 2 year.[ free to repair, provide any accessories,if need return back to factory,Buyer need pay for the shipping cost.]
Power: AC100V-240V
Frequency: 50Hz-60Hz
power: 290W
Fuse: 7A
Ballast: Electronic ballast
Light source: 7R Bulb
Color temperature: 8500K
Average life: 2000H (bulb and reflector cup overall package, higher luminous efficiency longer service life)
Control signal: International standard DMX512
Appearance: high temperature plastic
Light body color: black
Protection class: IP20
Features:
1. International standard control signal: DMX512
2. DMX Channel: 16CH / 20CH.
3. motors: 14pcs mute motors
4. LCD 65 million color touch TFT interface, easy to operate, beautiful interface, the interface can be 180 degrees reverse display.
5. Movement:  Pan:540 ℃, Tilt: 270 ℃, with automatic calibration positioning.
6.X, Y-axis operation adjustable and fine, the software with calibration positioning function, high precision!
7. Dimming: 0-100% linear adjustment.
8. Strobe: two-piece strobe (0.5-9 times / sec), complete linear dimming and variable strobe speed.
9. Color wheel: with 14 colors + blank (to create a sharp effect of the air beam)
10. Pattern wheel: with 13 fixed pattern film + blank (let you quickly change the beam shape)
11. Prism: rotating octahedral prism, you can bidirectional rotation, the rotation speed is adjustable, so that the pattern projection more richer
12. Atomization: soft effect, easy to achieve the effect of soft fantasy pattern.
13. Focus: the use of two sets of optical lens combination, the effect is far better than the usual beam light, can cast a high-definition pattern
14. Beam angle: parallel beam angle: 0-3.8
15. Superheated intelligent protection
16. Intelligent light bulb switch control (to extend the lamp life)
FAQ
Q:Who will pay for customs duty?
A:It is buyer who should pay customs duty.
Q:LED Lighting use of the plug and voltage, is consistent with the normal use of my country standards?
A:Yes, we will be in accordance with the standards of electrical appliances in your country, to send you to meet the requirements of the plug, EU Plug, US plug, AU plug, UK Plug and so on.
Q:What if I'm dissatisfied with the product?
A:So sorry to hear that. We guarantee you will be 100% satisfied with the quality of your product. If you're unhappy with it, please contact our Customer Service who will be glad to help.
When contacting Customer Service Team, please give your order number, a short description and a photo of the problem, so we can prevent these problems in the future.
Q:What do you declare goods to customs?
A:We declare it LED Lighting with lower price to help you pay less tax by default.
Q:May I get repair warranty?
A:We have one-year warranty in China, if you do not take the LED Lighting apart.
Q:Can we avoid tariffs?
A:Yes we can. If you need to avoid tariffs, please contact us in advance.
Q:Can we customize Logo?
A:Yes we can. If you need to customize the Logo, please contact us.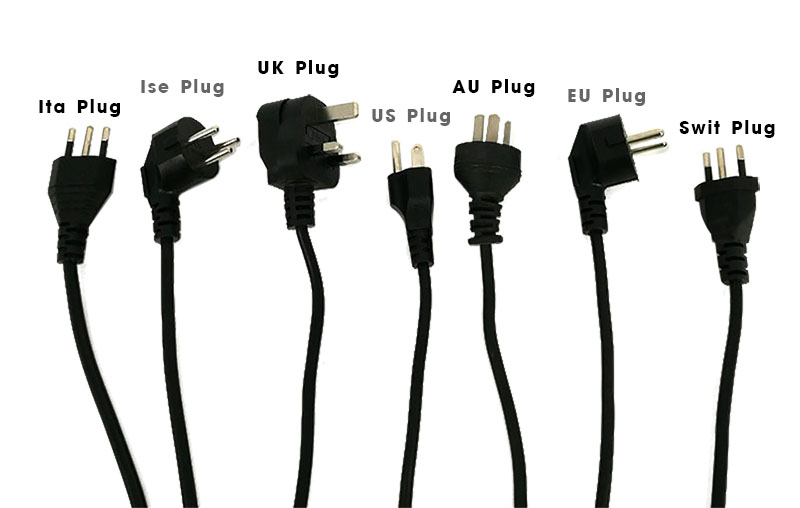 CUSTOMER REVIEWS