400W LED Beam Spot Wash 3IN1 Moving Light With CMY CTO HS-LMS400
* Warranty: Within 2 year.[ free to repair, provide any accessories]
400W LED Beam Spot Wash 3IN1 Moving Light With CMY HS-LMS400
LED Spot 460 is an LED moving head light with spot, beam, and wash effect. Use a 400W white LED module light source. The zoom angle is 4° to 50° with very high brightness for excellent visual effects. 1 rotating glass gobo wheel (7 rotating gobos), 1 fixed gobo wheel (12 gobos), 2 rotating prisms, a frost mirror and 16-bit dimming system. In addition to this, it features highly advanced color management tools based on a CMY system with linear CTO and a 8-color wheel. The LED Spot 460 has an extremely uniform light distribution at each beam aperture, which means you can use the unit in a wide range of applications. LED Spot 460 is suitable for various indoor places such as large-scale concerts, theaters, wedding halls, churches, bars, events ,and rental.
Light source: 1pc 400W high brightness white LED(8500K)
CRI at least 70
Total Lumen output is 20000 lm
LED lifespan: 50,000 hours
Zoom range: 4° – 50°
Ø 138mm front lens
Colour wheel: CMY + linear CTO color mixing system
1 Color wheel with 8 colors plus open
Rotating gobo wheel: 7 gobos+open with shake effect and bi-direction rotation
Fixed gobo wheel: 12 gobos+open with shake effect and bi-direction rotation
Frost:With frost to make soft wash effect
Prism 1:8 facet prism with bi-direction rotation
Prism 2:6 facet prism with bi-direction rotation
Focus: Linear electronic focus function
Zoom: Linear electronic zoom function
Spot mode zoom angle is 4° to 35°
Wash mode zoom angle is 10° to 50°
0-100% smooth linear dimming system
Shutter: 1-25 time/second high-speed strobe, variable speed
Display: With 2.8 inch touch display
Protocol: DMX512,RDM, master-slave, sound control, auto
Control channels: 22/26CH
Pan/Tilt resolution: 8/16 bit smooth scanning
Pan movement: 540°
Tilt movement: 270°
Scanning position memory
Automatic Pan/Tilt position correction
DB rate: 55db(3")
Electrical Specification and Connections
Power supply: Electronic auto-ranging
Input voltage: AC100-240 V, 50/60 Hz
Power consumption: 460W
Power connector in/out: Powercon
Data connector in/out: 3-pin XLR
2pcs 1/4 turn fastening Omega clamps
Ambient temperature: -20℃ ~ +45℃ (-4℉ ~ +113℉)
Protection grade: IP20
CE & RoHS
If any other certificates are required, confirm with us please
Product and Packing Dimensions
Product:780*360*510 mm
Net weight: 25 kg (55.1lbs)
Gross weight: 26 kg 57.3 lbs)
LEDSPOT 460
User manual
Power cable
3-pin XLR connectors
Flight case: 2pcs in 1
Raincover
Clamp
Safety rope
DMX wire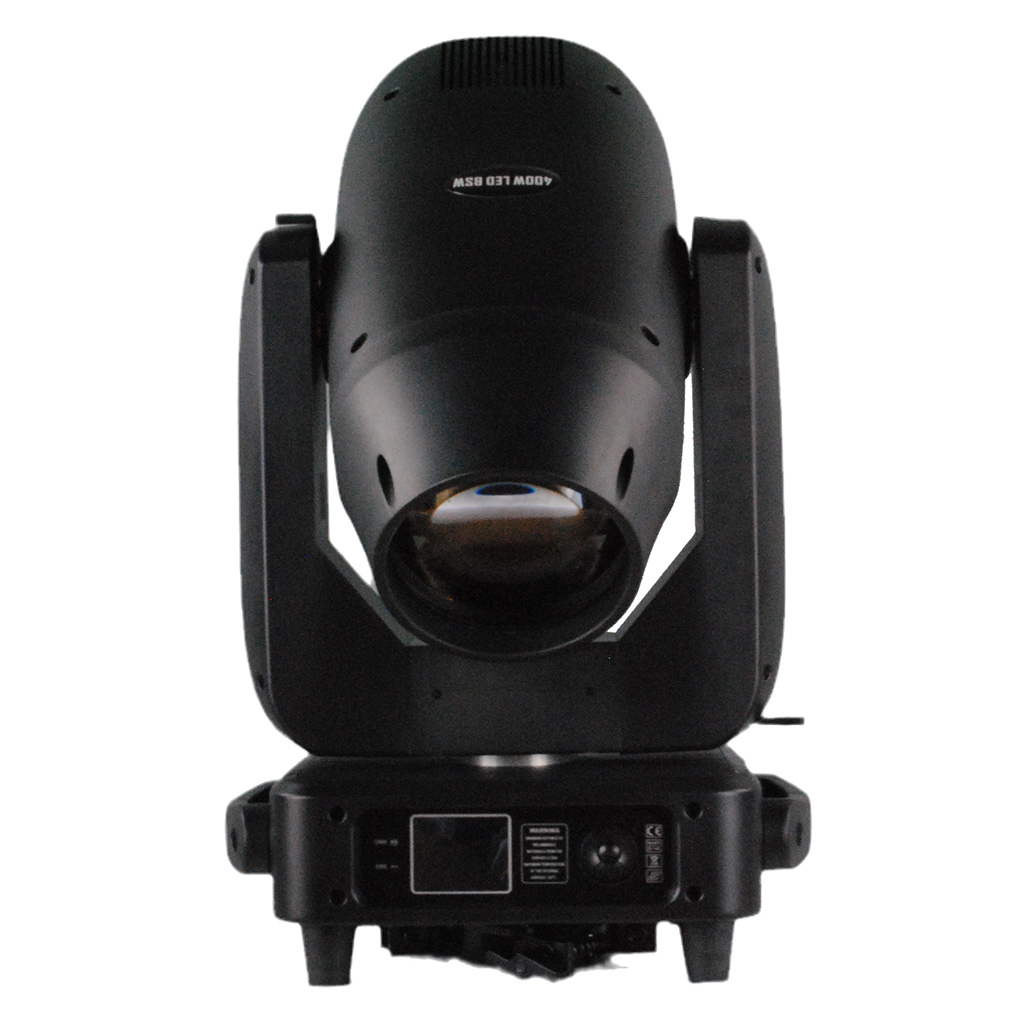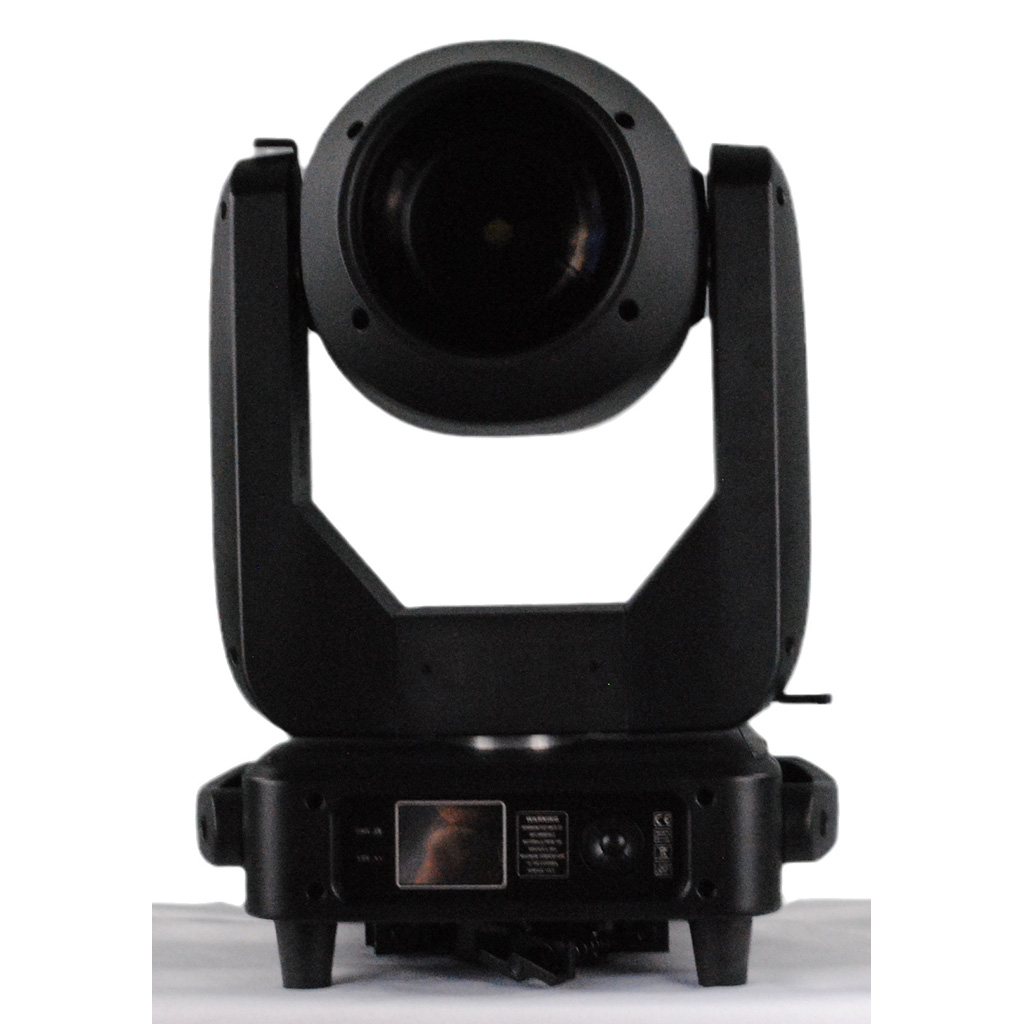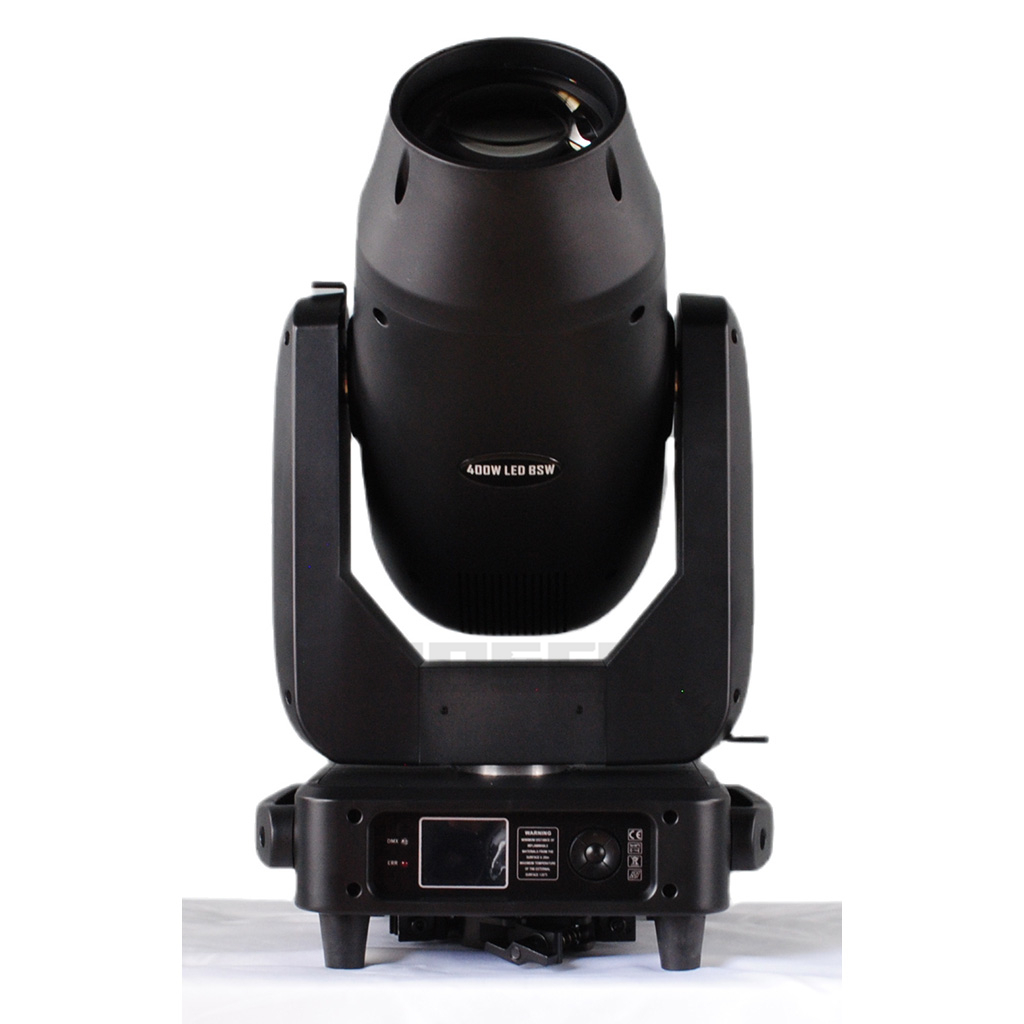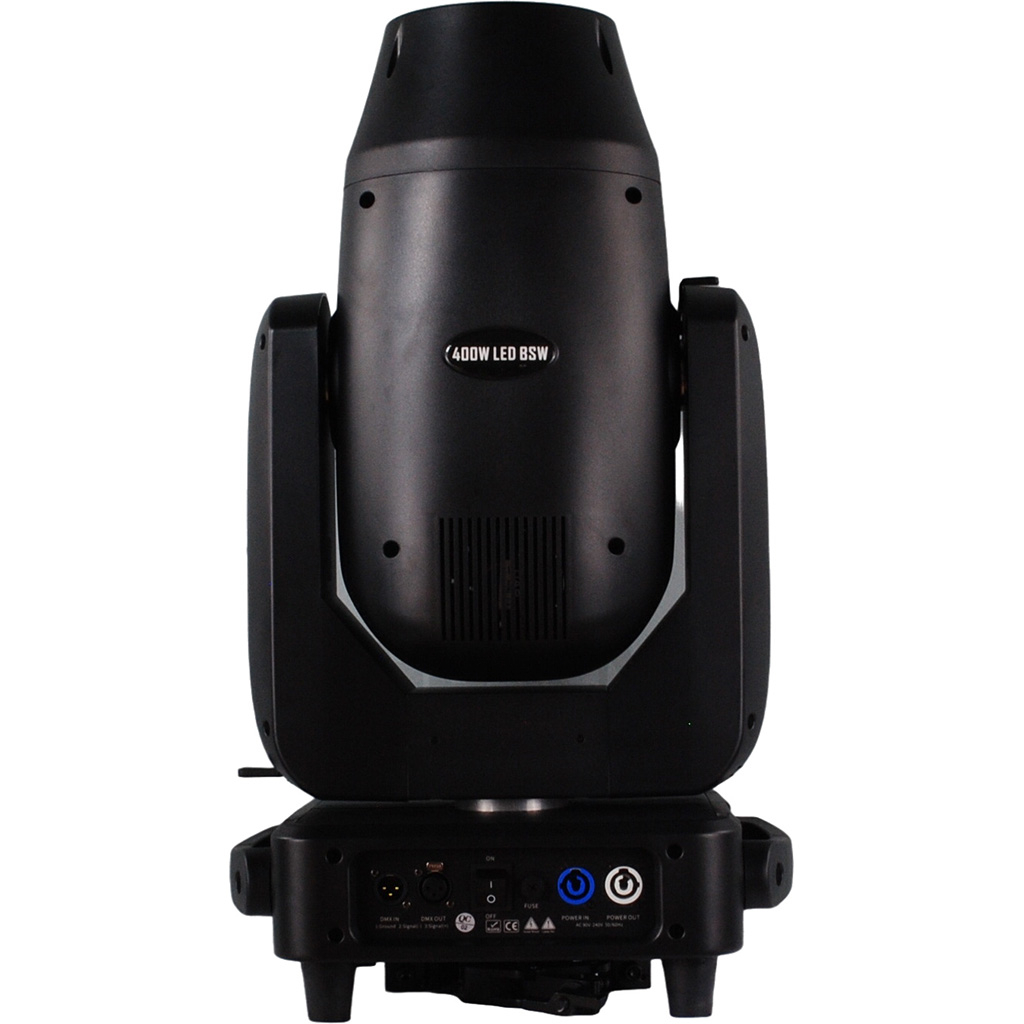 FAQ
Q:Who will pay for customs duty?
A:It is buyer who should pay customs duty.
Q:LED Lighting use of the plug and voltage, is consistent with the normal use of my country standards?
A:Yes, we will be in accordance with the standards of electrical appliances in your country, to send you to meet the requirements of the plug, EU Plug, US plug, AU plug, UK Plug and so on.
Q:What if I'm dissatisfied with the product?
A:So sorry to hear that. We guarantee you will be 100% satisfied with the quality of your product. If you're unhappy with it, please contact our Customer Service who will be glad to help.
When contacting Customer Service Team, please give your order number, a short description and a photo of the problem, so we can prevent these problems in the future.
Q:What do you declare goods to customs?
A:We declare it LED Lighting with lower price to help you pay less tax by default.
Q:May I get repair warranty?
A:We have one-year warranty in China, if you do not take the LED Lighting apart.
Q:Can we avoid tariffs?
A:Yes we can. If you need to avoid tariffs, please contact us in advance.
Q:Can we customize Logo?
A:Yes we can. If you need to customize the Logo, please contact us.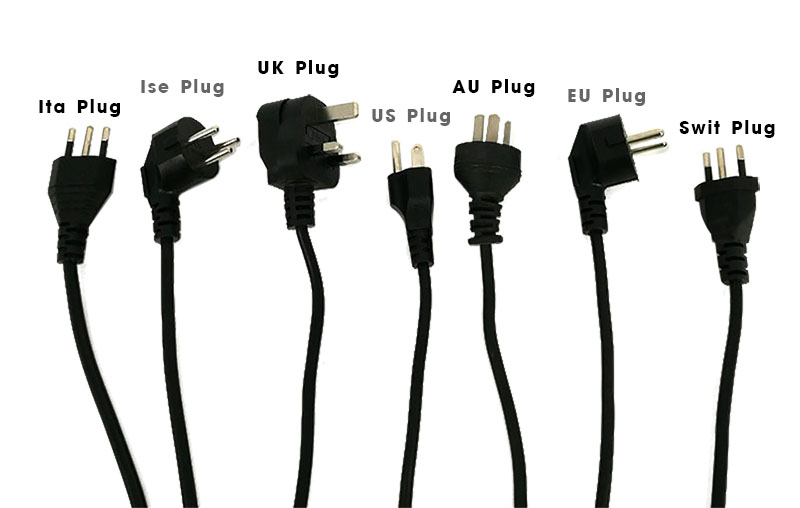 CUSTOMER REVIEWS