700W LED Spot FRAMING MOVING HEAD WITH CMY CTO COLOR Cutting out lamp HS-LMS700
* Warranty: Within 2 year.[ free to repair, provide any accessories]
1. Precautionsfor Installation Precautions for installation
1.1 Thestatement
Thank you for choosing ourproducts!This product at the factory, the performance is intact, the package iscomplete.For your safe and effective use of this product, please read thismanuacarefully and completely before you use this product.This instructionmanuacontains important information for installation and use. Please installand operate according to the instructions. Meanwhile, please keep thisinstruction manuaproperly for use at any time.Our company does not assume anyresponsibility for the damage of lamps or other performance due to the failureof individuals to follow the instructions during installation, use ormaintenance.
This manuais subject to technicalchange without prior notice.
1.2 Maintenance and maintenance
Pleasedisconnect the power supply before maintenance.
Thelamp should be kept dry and avoid working in wet environment.
Intermittentuse wileffectively extend the life of the lamp.
Forgood ventilation and lighting, take care to clean the fan and fan net as wellas the lens frequently.
Do not rub the lamp shelwith alcoholand other organic solvents to avoid damage.
1.3 ProductPrecautions
This lamp is for professionauseonly.
Before running, ensurethat the power supply voltage is consistent with the required power supply voltage.
Do not place the product in a placethat is easy to loosen or vibrate.
In the process of use, if the lampis abnormal, it should stop using the lamp in time.
In order to ensure the service lifeof the product, the product should not be placed in a damp or leaking place,and should not work in an environment where the temperature exceeds 60 degrees.
When the bulb is used, the powersupply voltage should not be more than ±10%. If the voltage is too high, thelife of the bulb wilbe shortened. If the voltage is too low, the light colorof the bulb wilbe affected.
After power failure, it takes 20minutes for the lamp to be fully cooled before it can be powered on again.
The rotating part of the lamp andthe sticking parts must be checked regularly. If loose or shaking occurs, itshould be reinforced in time to prevent accidents.
To ensure the normause of this product, please read theinstructions carefully.
1.4 Product Introduction
Power of lightsource: W;
Voltage: AC200V~240V/50~60Hz;
Color disk: Eachcolor disk consists of 13 color plates + white light;
Pattern plate: 14pattern effects;
540° translation,270° tilt.
Overheatingprotection;
Contromode:DMX512/ master-slave/automatic;
IP20 protection level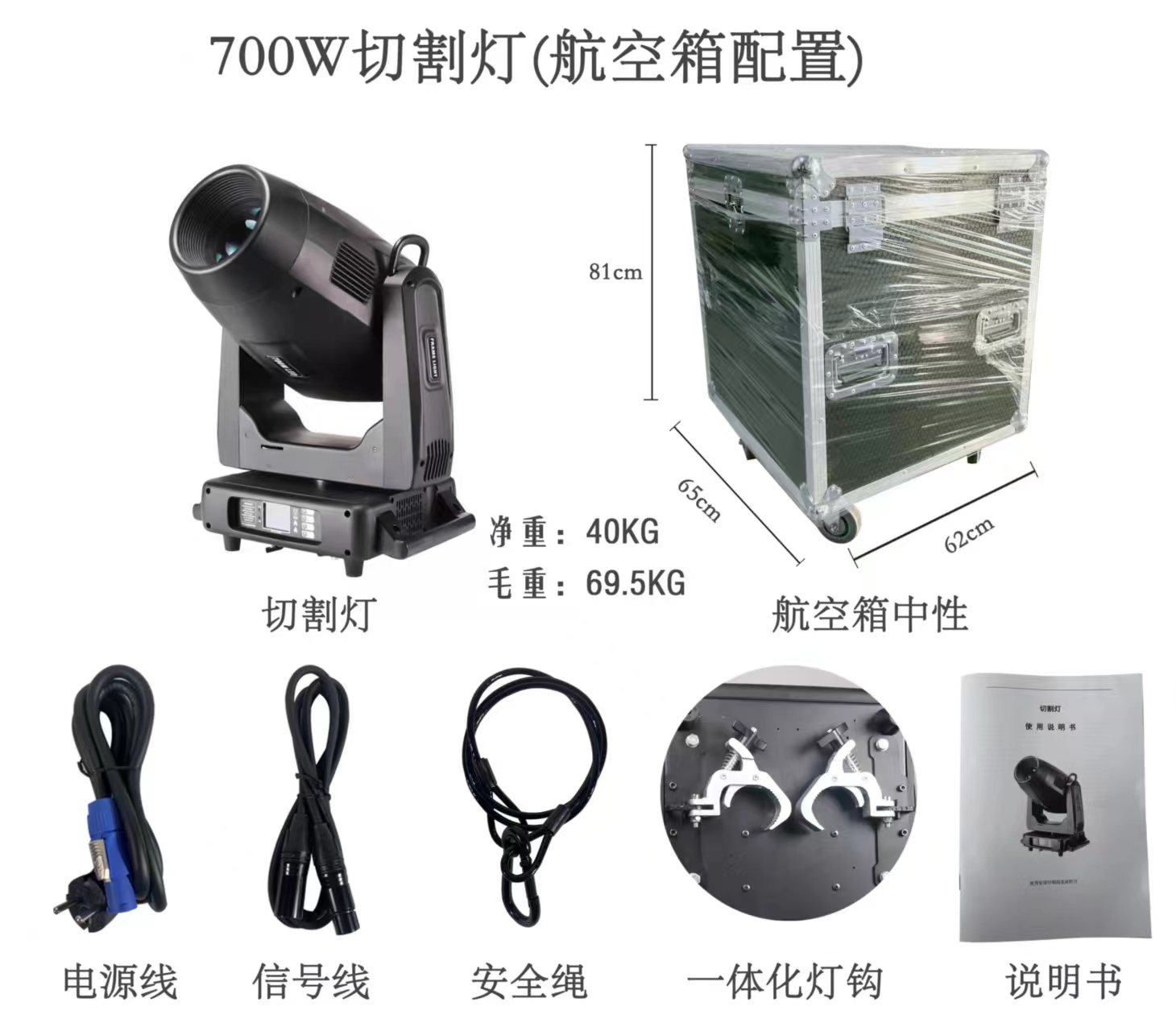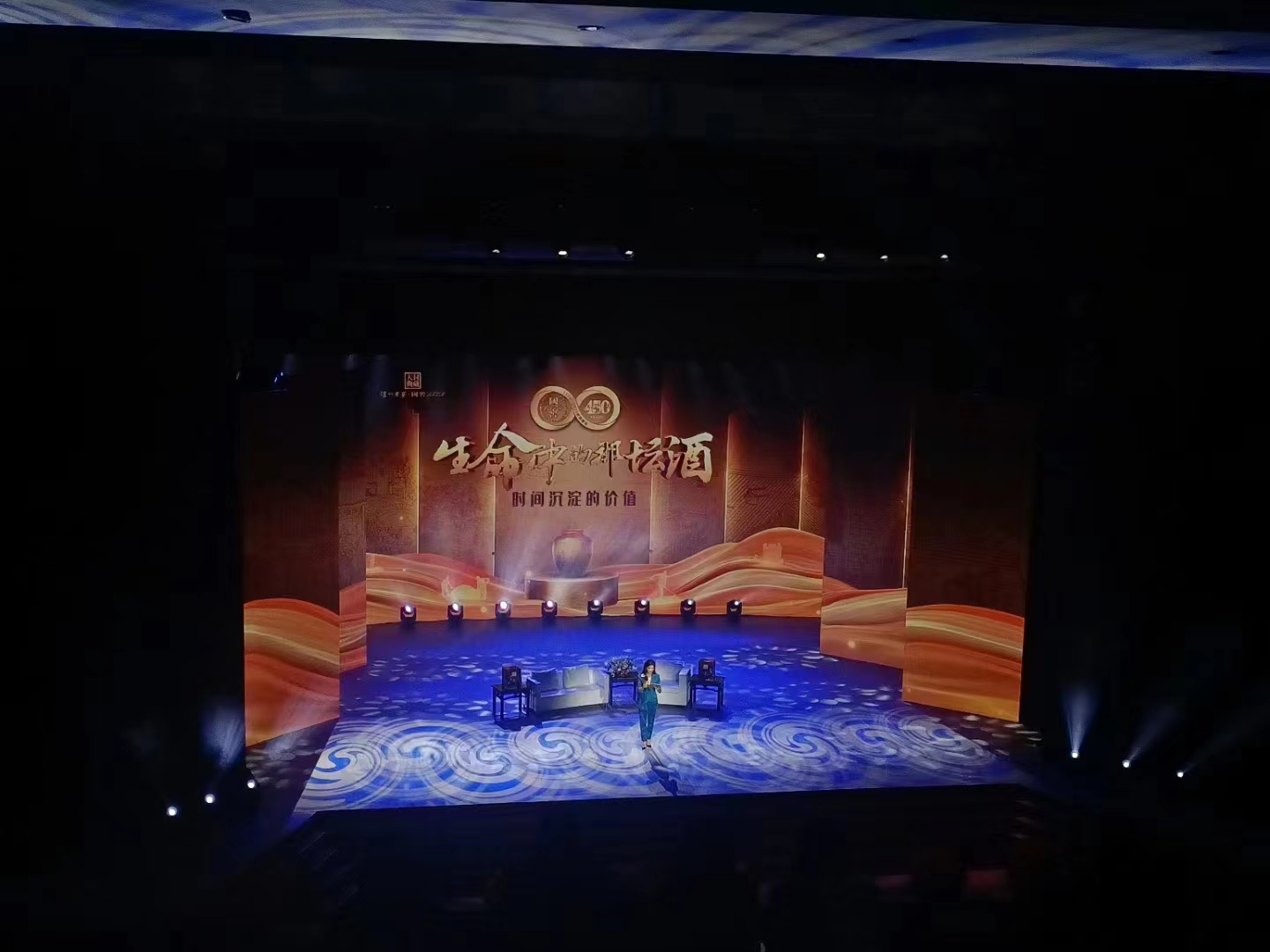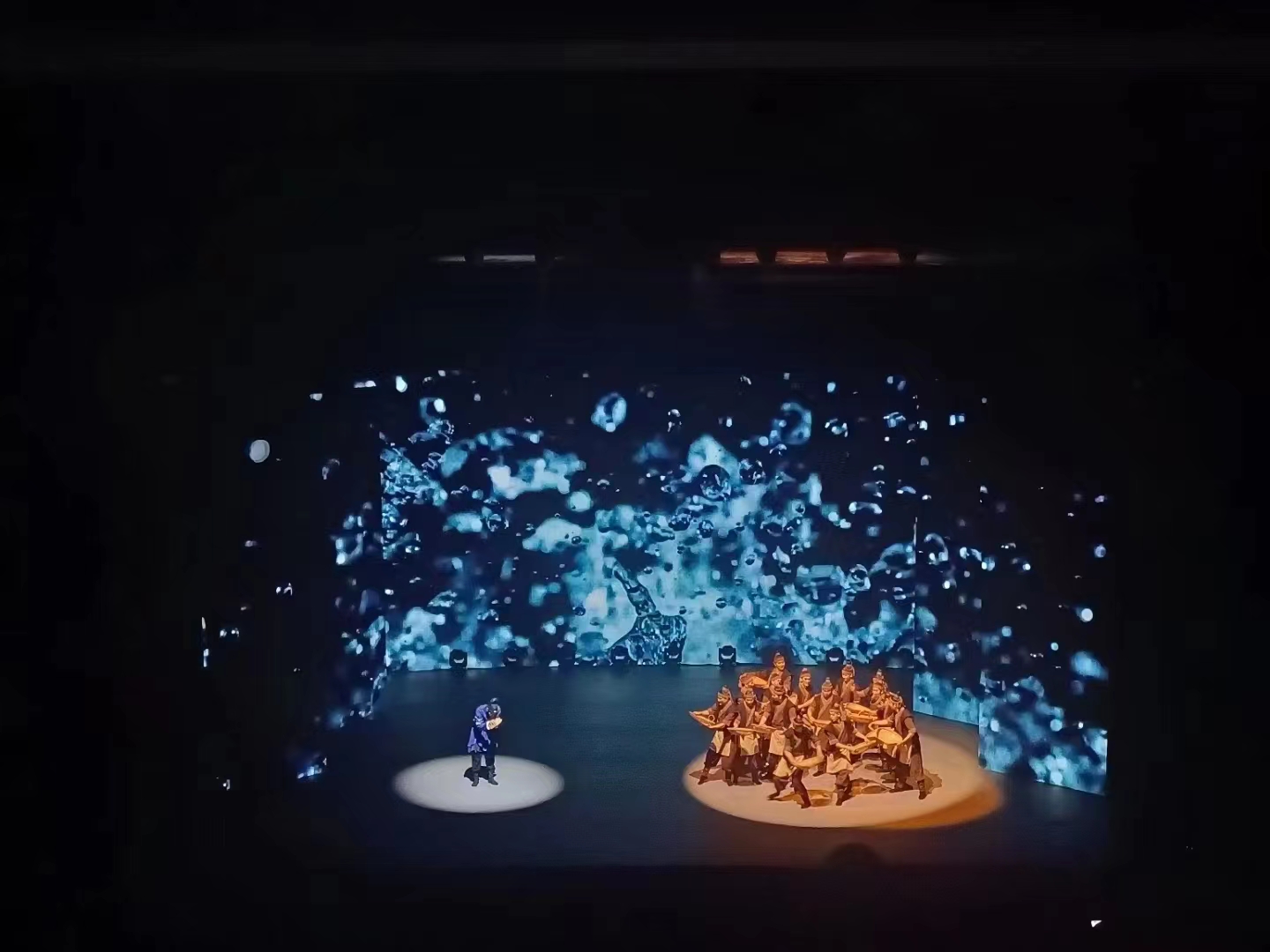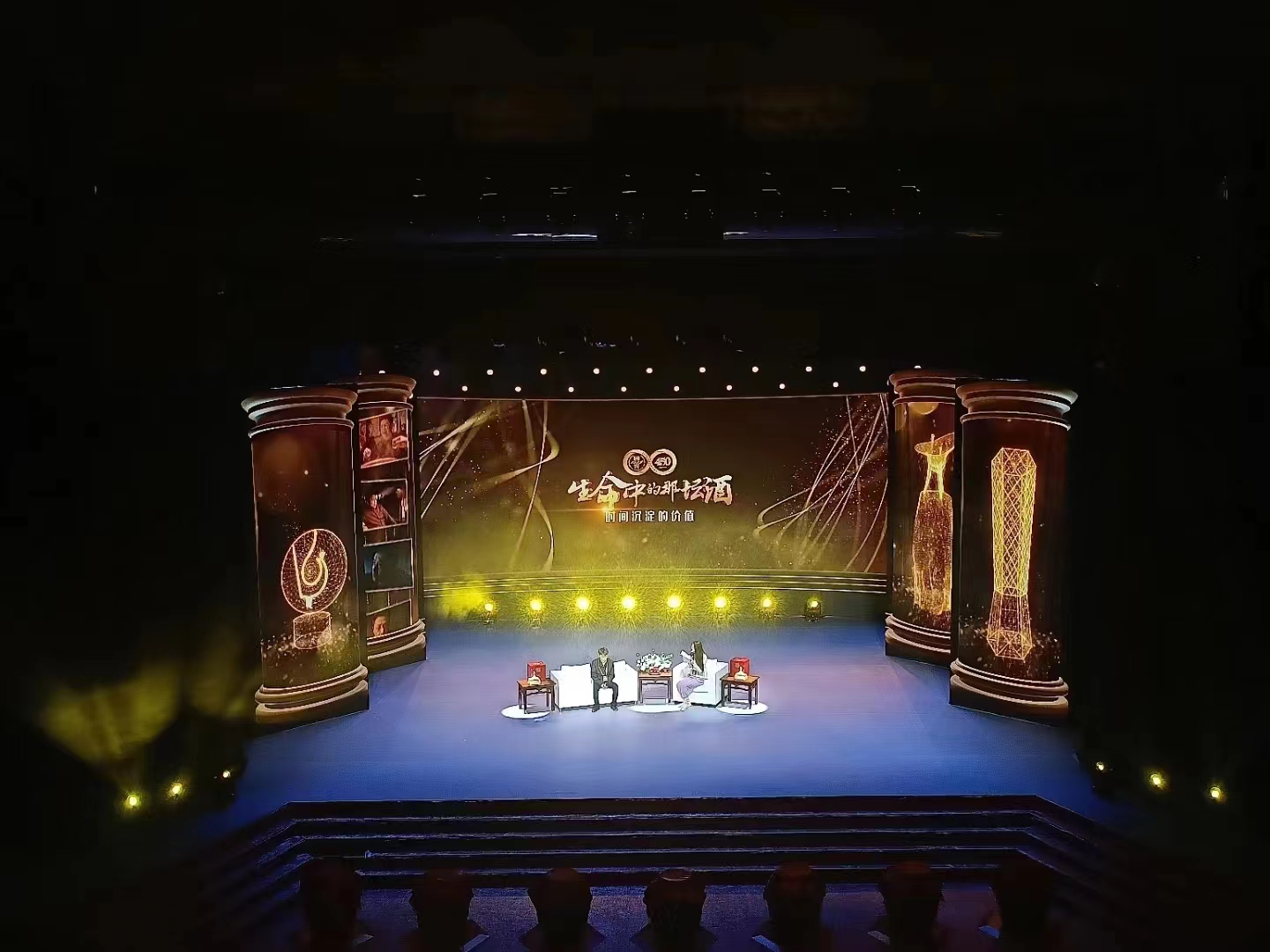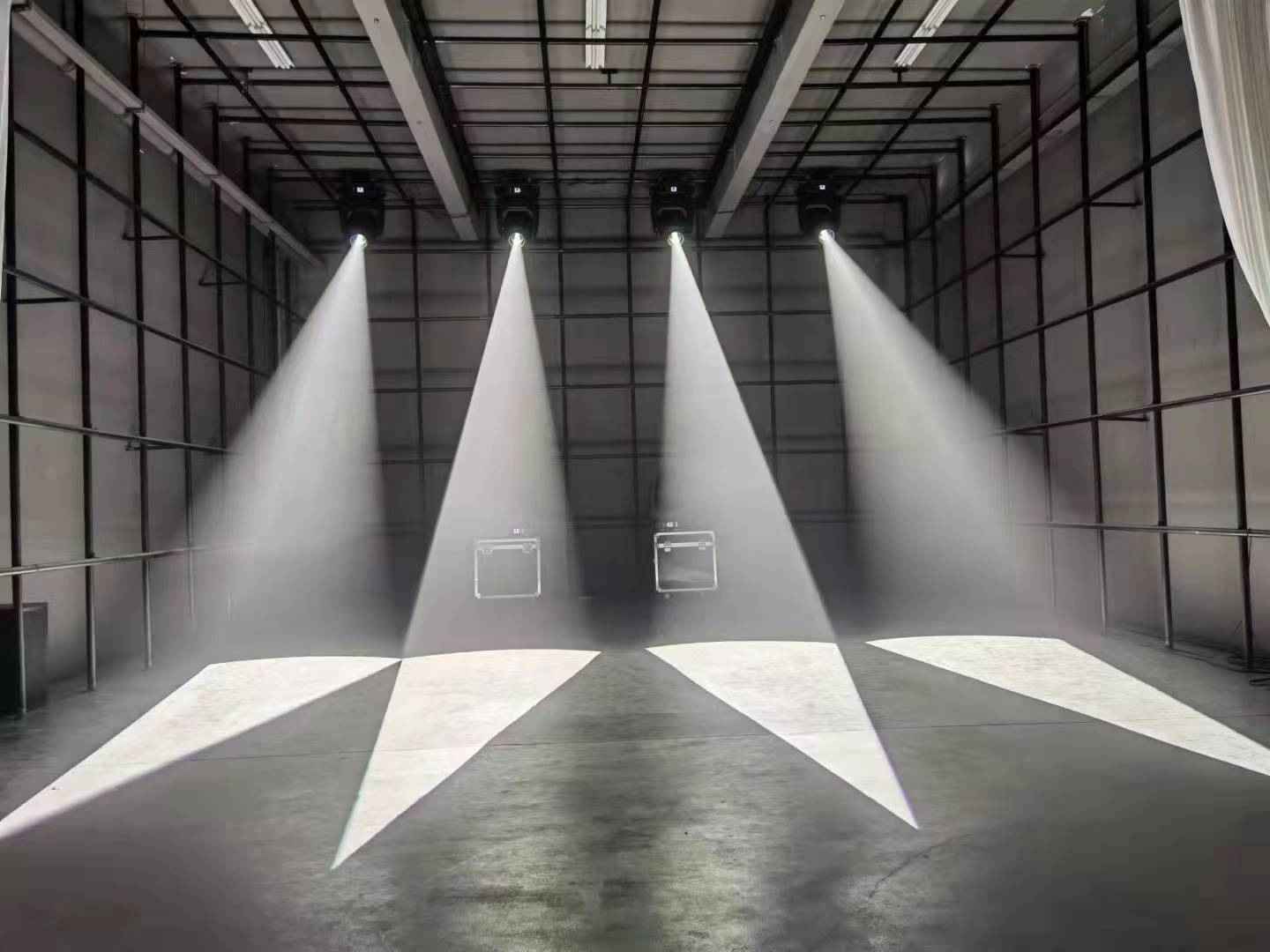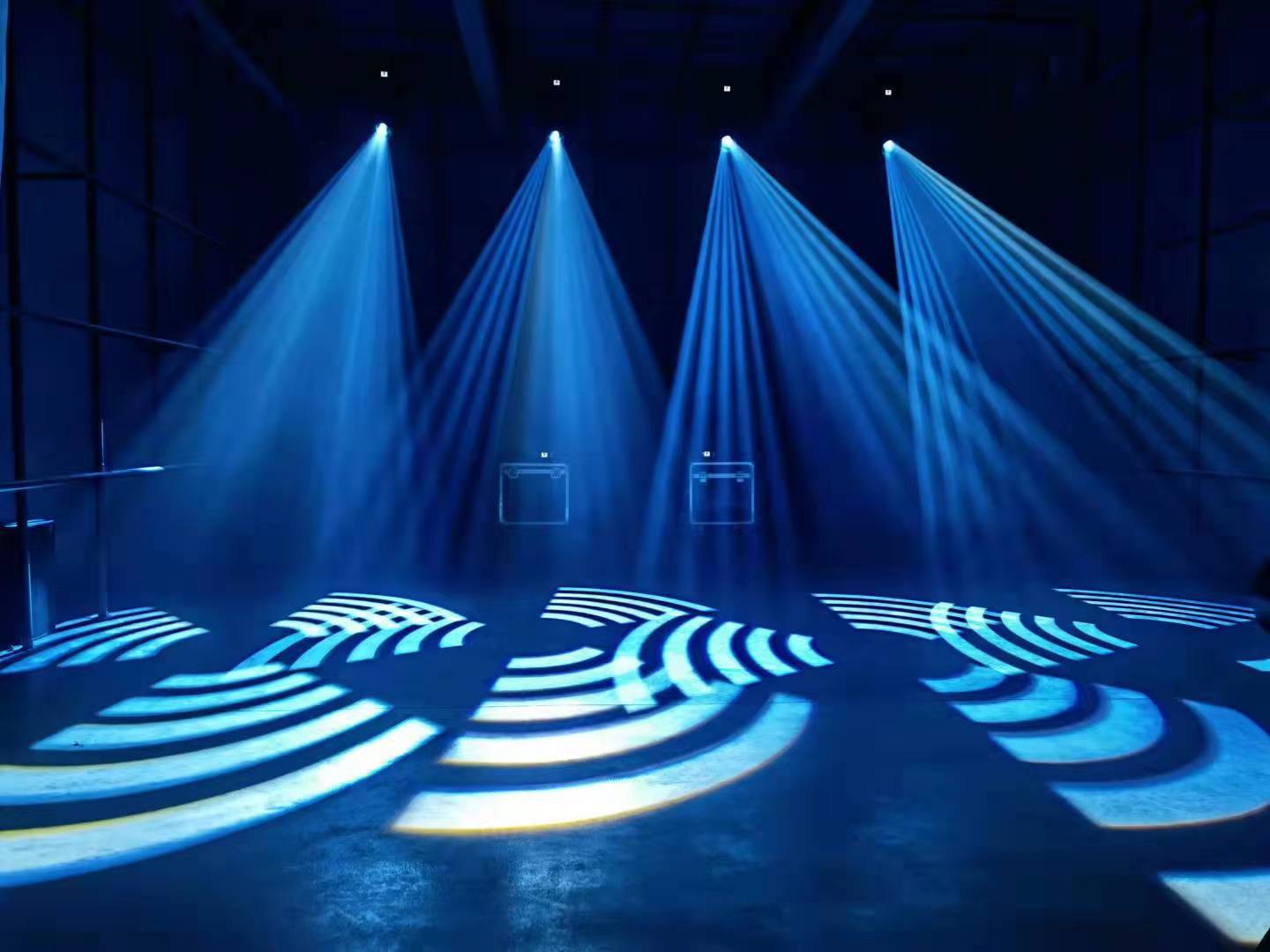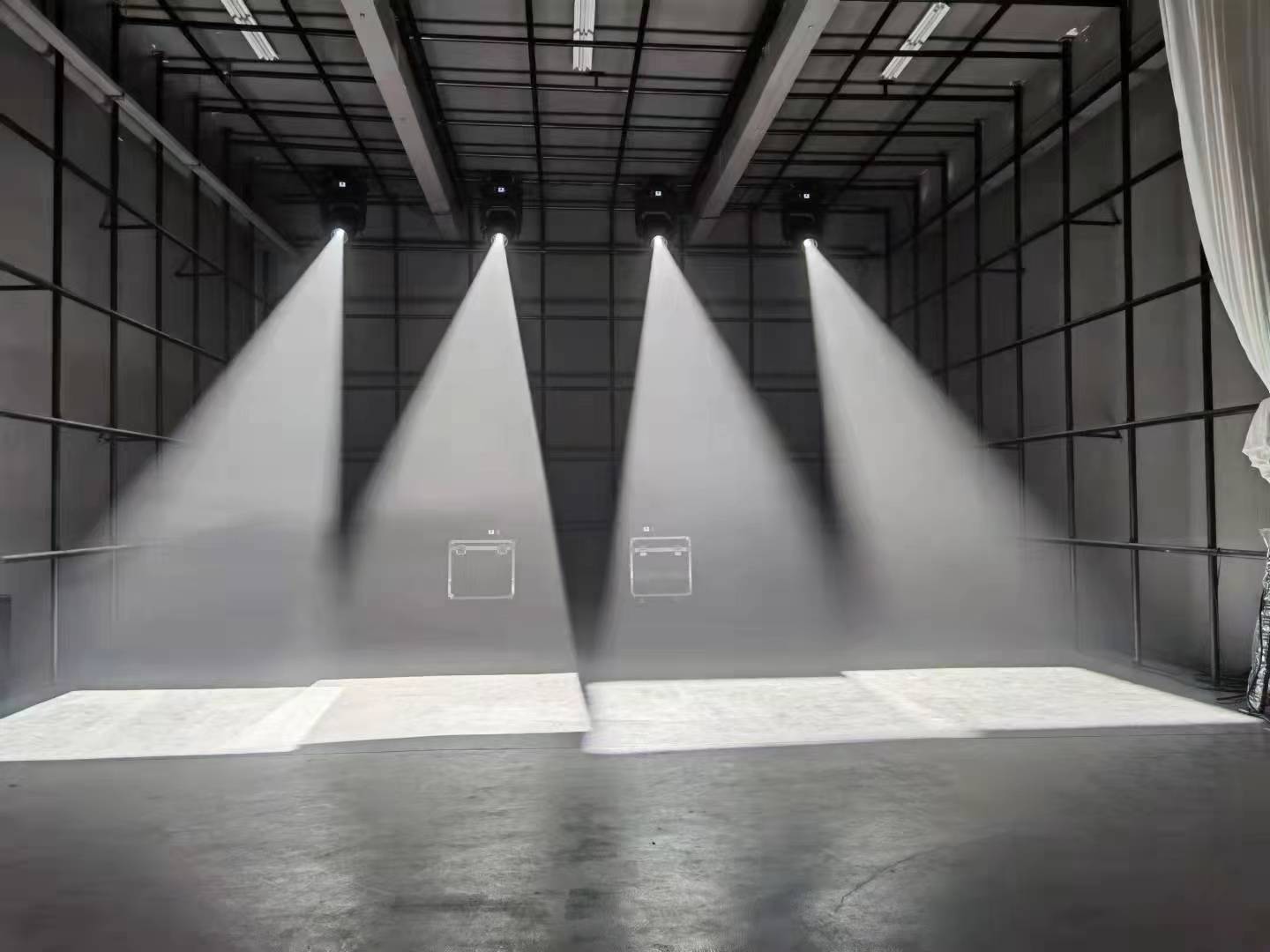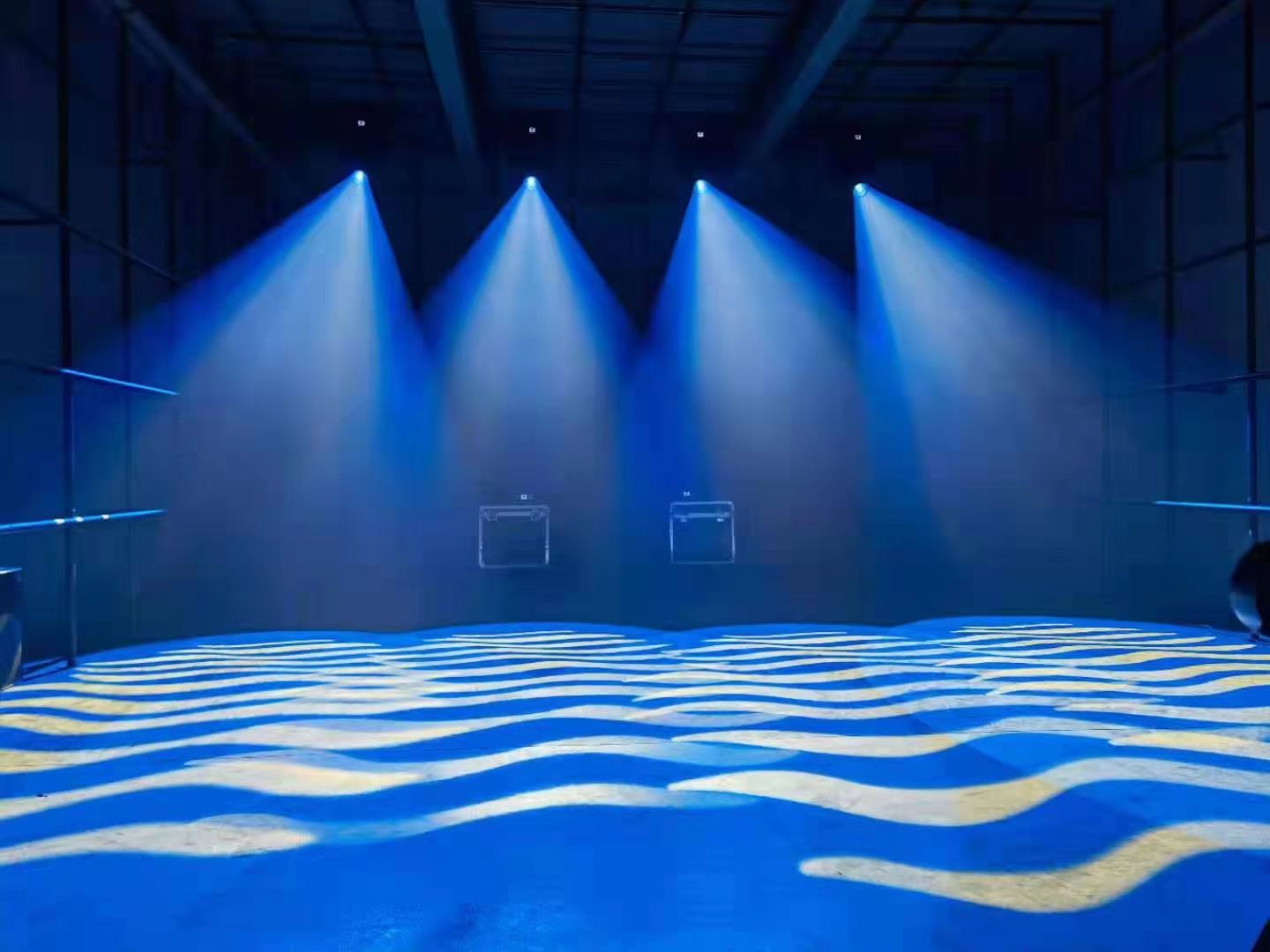 FAQ
Q:Who will pay for customs duty?
A:It is buyer who should pay customs duty.
Q:LED Lighting use of the plug and voltage, is consistent with the normal use of my country standards?
A:Yes, we will be in accordance with the standards of electrical appliances in your country, to send you to meet the requirements of the plug, EU Plug, US plug, AU plug, UK Plug and so on.
Q:What if I'm dissatisfied with the product?
A:So sorry to hear that. We guarantee you will be 100% satisfied with the quality of your product. If you're unhappy with it, please contact our Customer Service who will be glad to help.
When contacting Customer Service Team, please give your order number, a short description and a photo of the problem, so we can prevent these problems in the future.
Q:What do you declare goods to customs?
A:We declare it LED Lighting with lower price to help you pay less tax by default.
Q:May I get repair warranty?
A:We have one-year warranty in China, if you do not take the LED Lighting apart.
Q:Can we avoid tariffs?
A:Yes we can. If you need to avoid tariffs, please contact us in advance.
Q:Can we customize Logo?
A:Yes we can. If you need to customize the Logo, please contact us.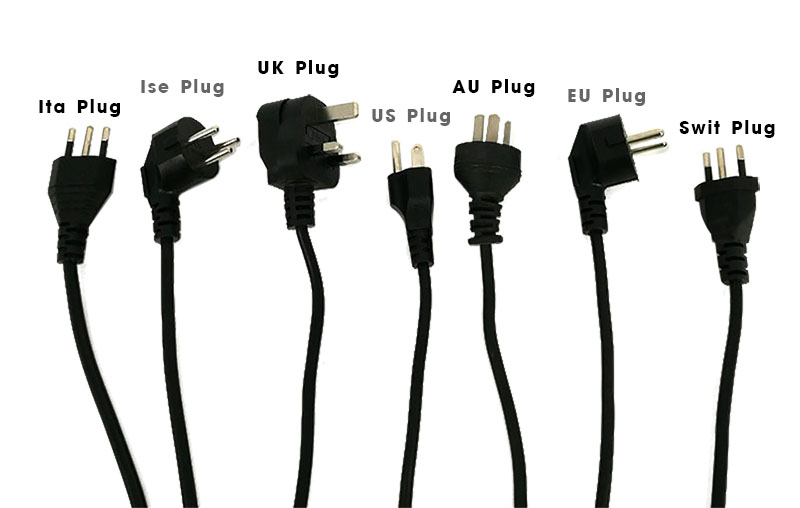 CUSTOMER REVIEWS