Aura 37pcs 25W 4in1 LED Zoom Moving Head Beam Wash Light HS-LMW3725
* Warranty: Within 2 year.[ free to repair, provide any accessories]
Aura 37pcs 25W 4in1 LED Zoom Moving Head Beam Wash Light HS-LMW3725
This is a high powerful 37pcs 25W LED Moving Head Zoom Light, the zoom range can from 10degree to 60degree. It can be a beam light, and a moving head wash light. The light is very suitable for the stage performance, theatre, TV, studio, rental and other entertainment places.
Features
Extremely small, fast and powerful LED Moving Head Beam Zoom Light;
Wide zoom range from 10degree to 60degree;
Great built-in lighting shows programs under master/slave mode;
Blue LCD display for easy navigation;
Perfect for stage, theatre, TV, studio, rental and discotheques.
Technical Specifications
Light Sources
LED: 37pcs 20W 4in1 LED lamps
Lifespan: 50, 000h
Color: RGBW 4in1 colorful
Optics
Beam angle: 10-60degree
Dimmer: 0-100% linear dimmer
Strobe: 1-25 times/second
Light Output
Optimal projection distance: 50-180m
Movement
Pan(X axis): 540degree
Tilt(Y axis): 270degree
Control
Control mode: DMX-512; Mater/slave mode; Demo mode
DMX channel: 14CH, 26CH
Display of control panel: LCD display, four buttons
Power Supply
Related voltage: AC100V-240V, 50/60Hz
Related power: 750W
Light output: 700W
Construction
Body dimension: D402*W377*H520mm
Net weight: 13kg
Shell color: black
Shell material: ABS
Working Environment
Working temperature: -25-40℃
Cooling: Fan
Protection rating: IP20
Equipment Optional Configuration
Built-in battery: have the off-power setting ID address function
Net work: artnet net work, can use the artnet signal control
Standard Configuration Spare Part List
Cable: 1pc 3-pin DMX cable, 1pc power cable with plug(America standard, Euro standard, or other standard)
User manual: English version user manual
Clamp bridge: 1 set clamp bridge
Optional Configuration Spare Parts List
Clamps: different style clamps optional (choose from VanGaa homepage "Accessaries series")
Safety rope: different size safety ropes optional (choose from VanGaa homepage "Accessaries series")
Package
Carton board box package: 720*590*310mm(1pc/carton) [Confirmed on 2020-01-03]
N.W/G.W: 18kg/20.5kg
Flight case package: 910*610*710mm(2pc/case)[f:20-05-25]
N.W/G.W: 26kg/63kg
FAQ
Q:Who will pay for customs duty?
A:It is buyer who should pay customs duty.
Q:LED Lighting use of the plug and voltage, is consistent with the normal use of my country standards?
A:Yes, we will be in accordance with the standards of electrical appliances in your country, to send you to meet the requirements of the plug, EU Plug, US plug, AU plug, UK Plug and so on.
Q:What if I'm dissatisfied with the product?
A:So sorry to hear that. We guarantee you will be 100% satisfied with the quality of your product. If you're unhappy with it, please contact our Customer Service who will be glad to help.
When contacting Customer Service Team, please give your order number, a short description and a photo of the problem, so we can prevent these problems in the future.
Q:What do you declare goods to customs?
A:We declare it LED Lighting with lower price to help you pay less tax by default.
Q:May I get repair warranty?
A:We have one-year warranty in China, if you do not take the LED Lighting apart.
Q:Can we avoid tariffs?
A:Yes we can. If you need to avoid tariffs, please contact us in advance.
Q:Can we customize Logo?
A:Yes we can. If you need to customize the Logo, please contact us.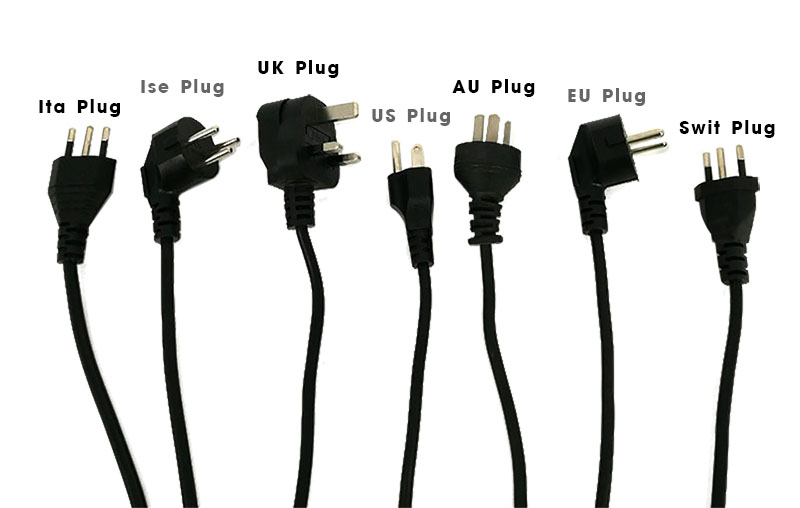 CUSTOMER REVIEWS