Infinity Rotation Led dancing DMX RGB kinetic LED light pixel tube light HS-LMB60IR
* Warranty: Within 2 year.[ free to repair, provide any accessories,if need return back to factory,Buyer need pay for the shipping cost.]
2021 New popular 360 degree Led dancing DMX RGB kinetic LED light pixel tube light
the project can be installed and debugged
Professional stage light factory
Welcome you visit our factory and negotiate business!
Overview:
It supports DMX512 signal input, supports SPI output, 360°rotation, adjustable angle, controllable speed, and achieves excellent lighting effects when working with the Art-net controller.
Features:
DC24V low voltage input;
DMX signal input, SPI signal output, stable signal, simple operation;
Zero value detection, automatic calibration (reset) after power-on;
Precise control, high refresh, high brightness, high grayscale;
Support software control and MA console control;
Working with the Art-net controller will be sample to operate.
Application:
This product can be widely used in stage lighting, bar atmosphere foil, KTV project advertising display screen, planetarium and science museum, dance lighting effect.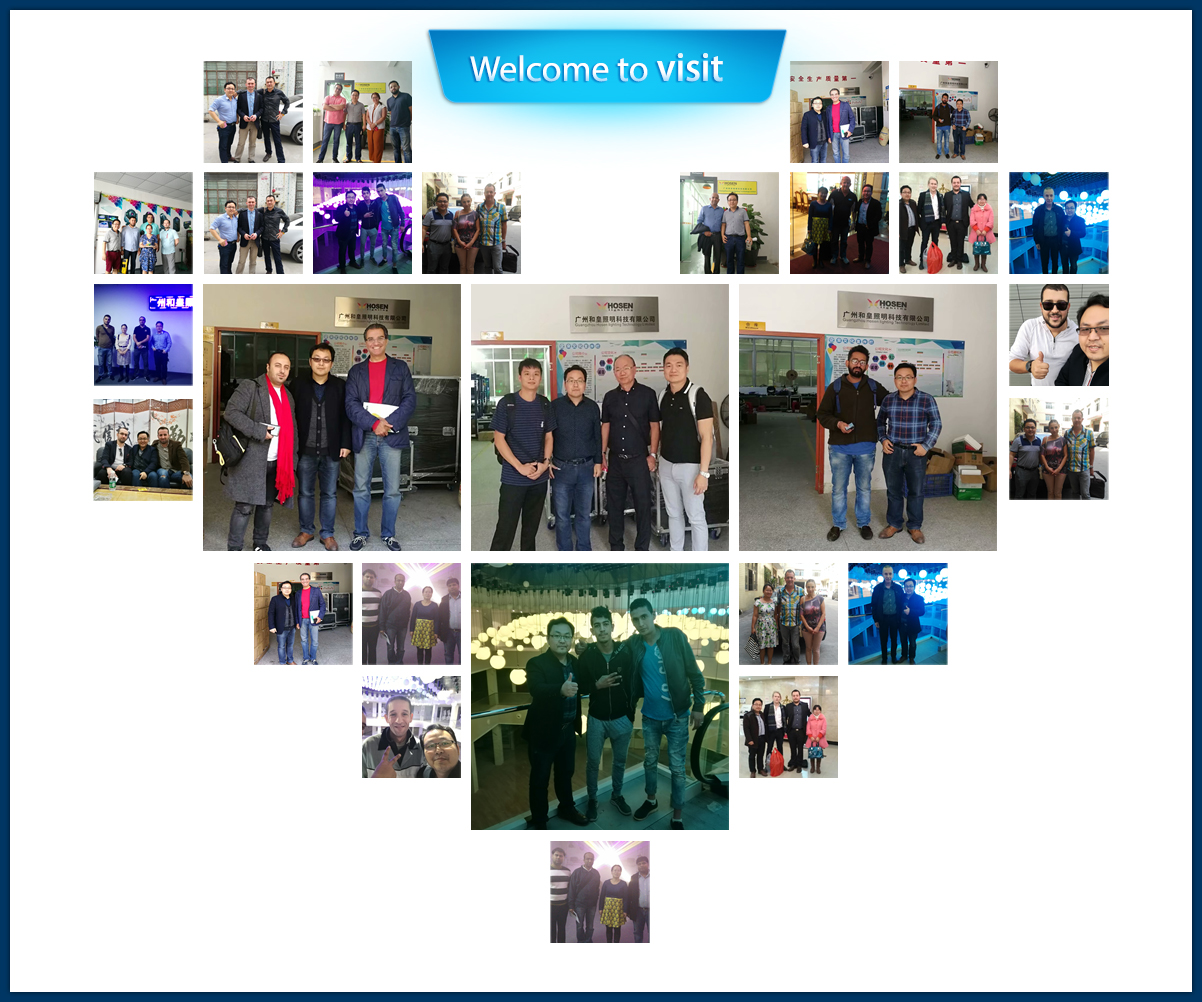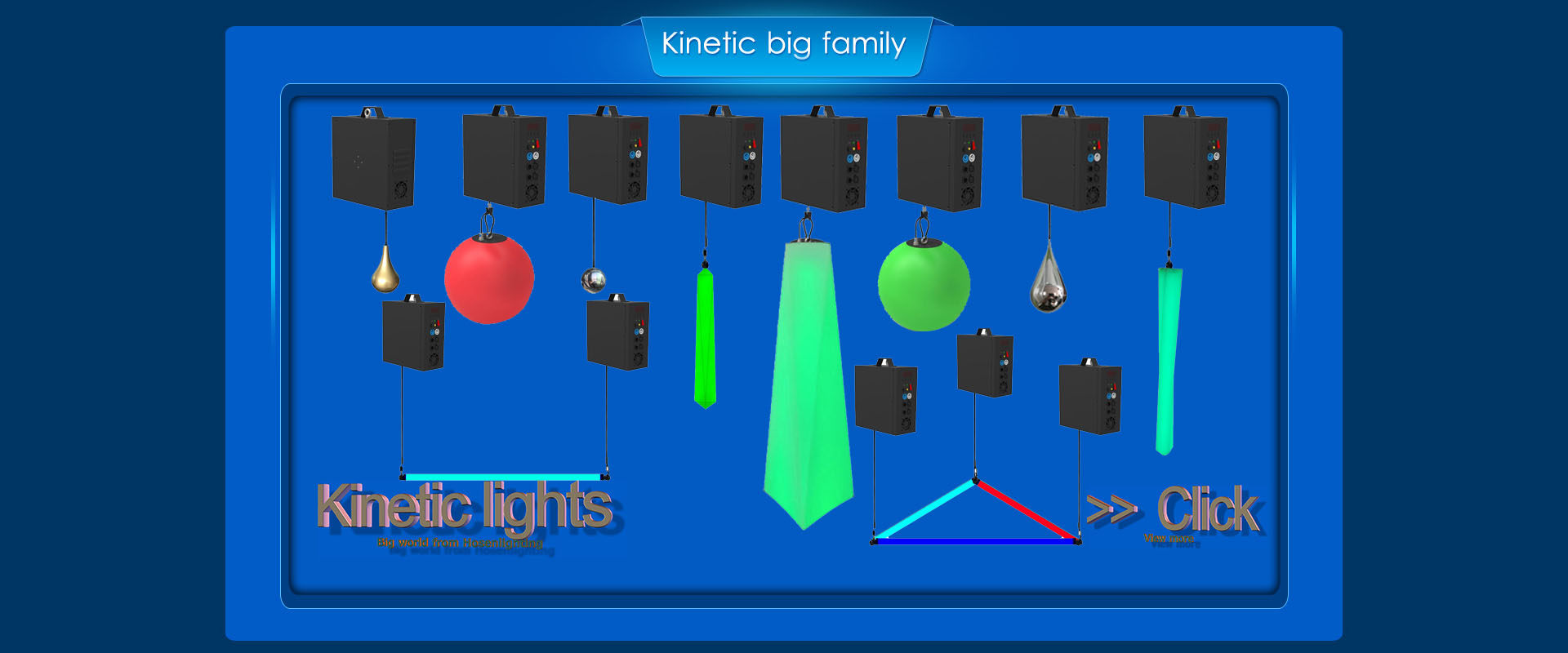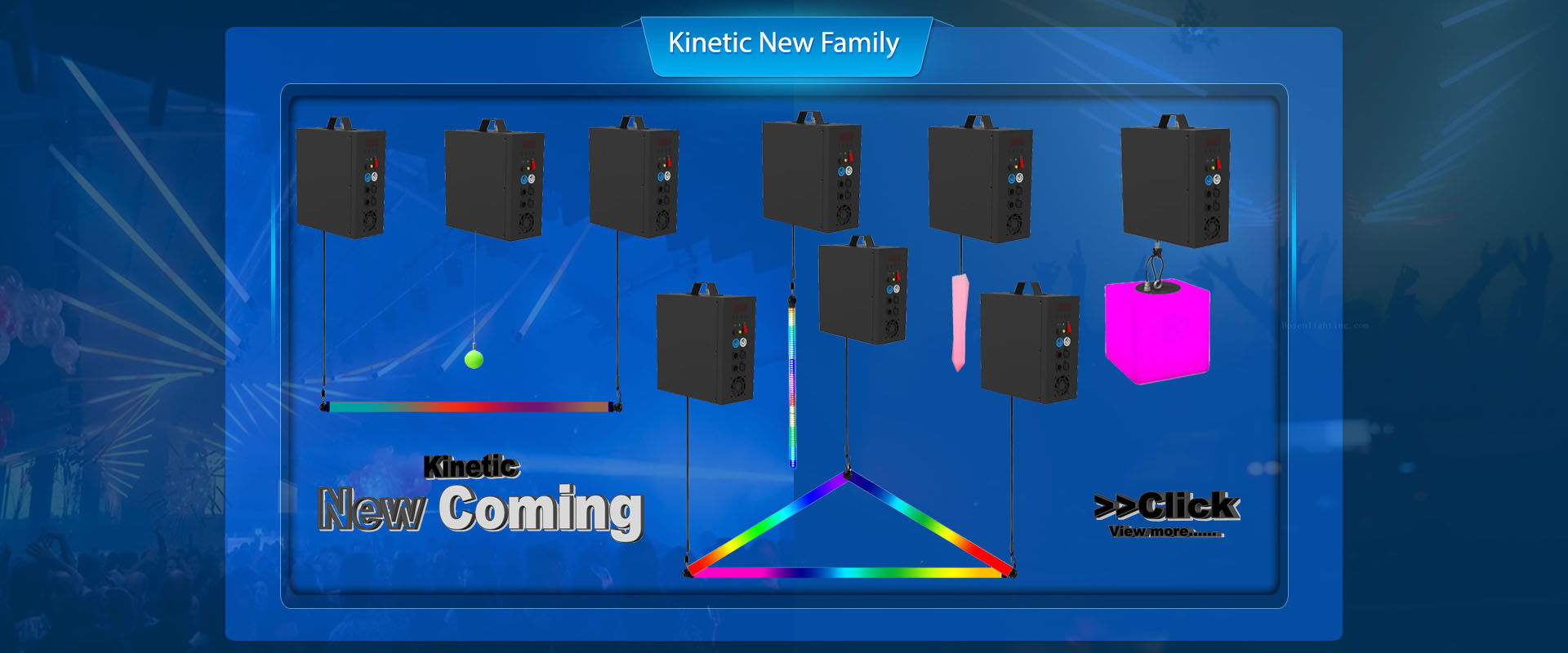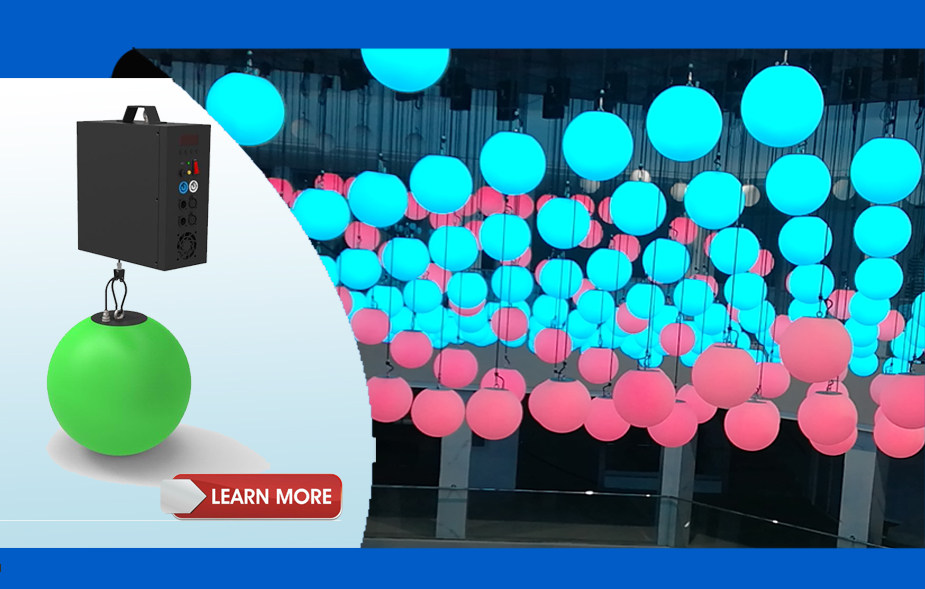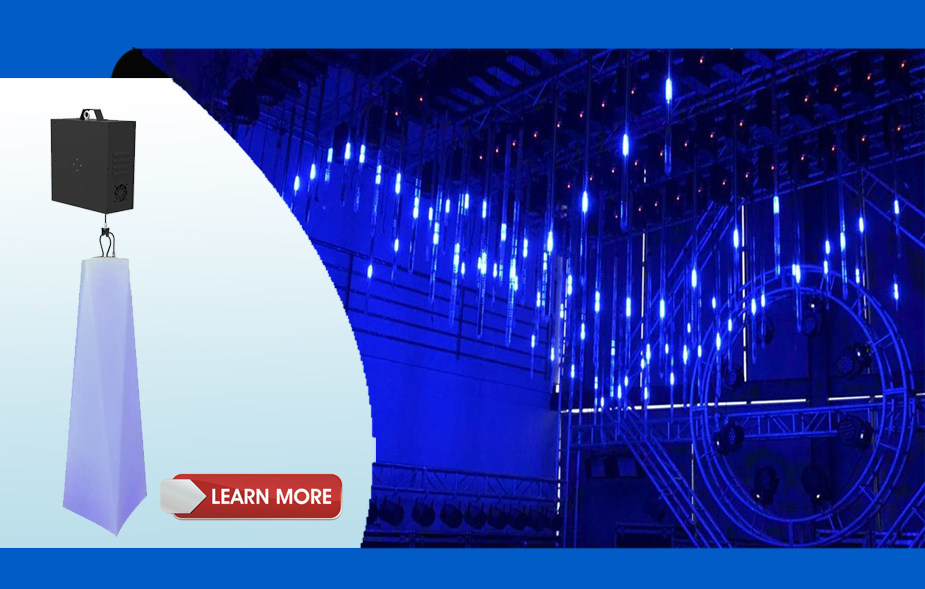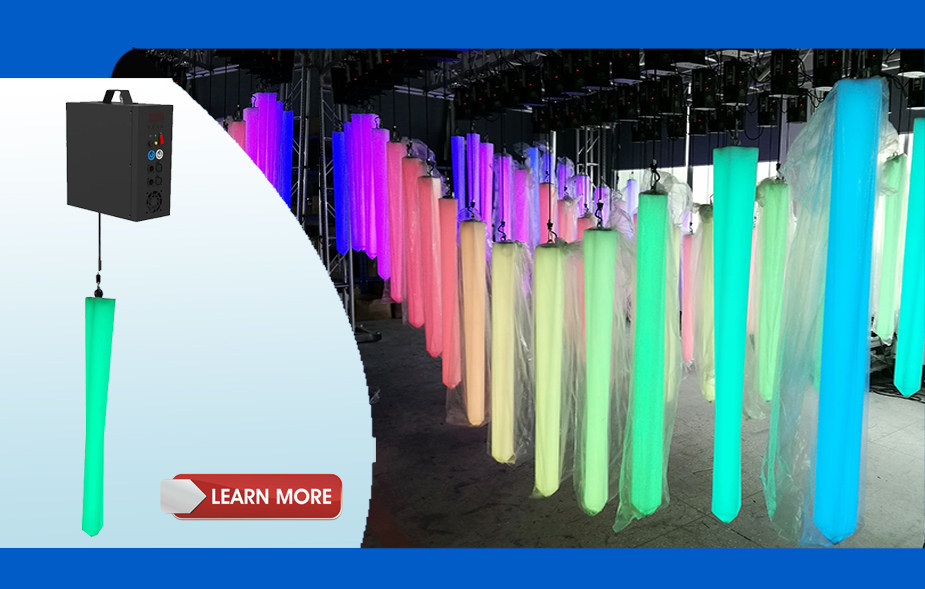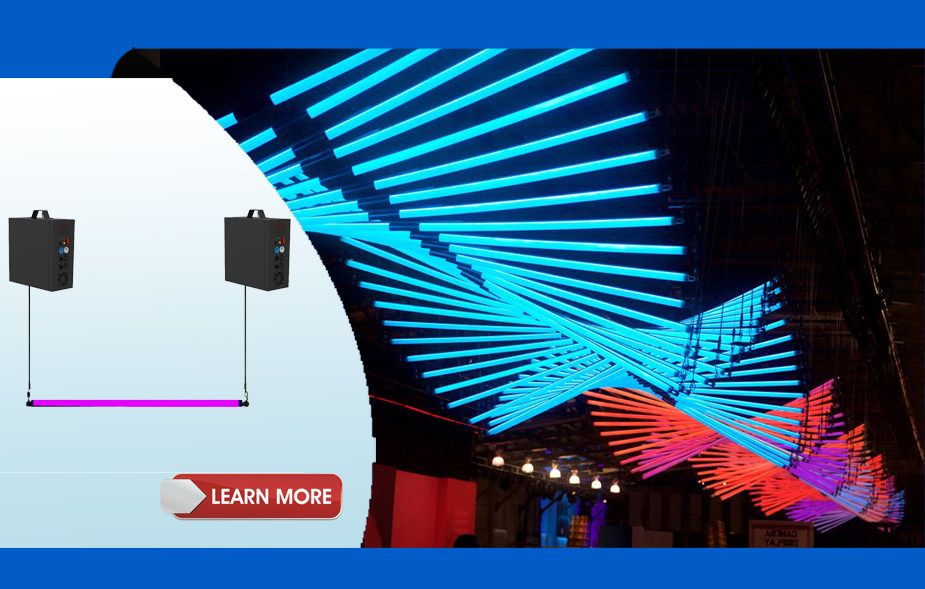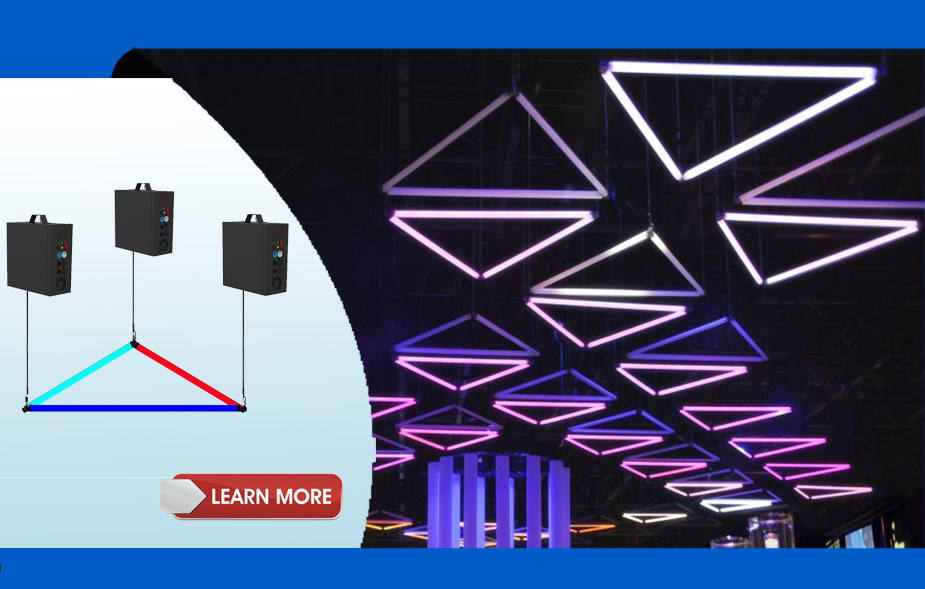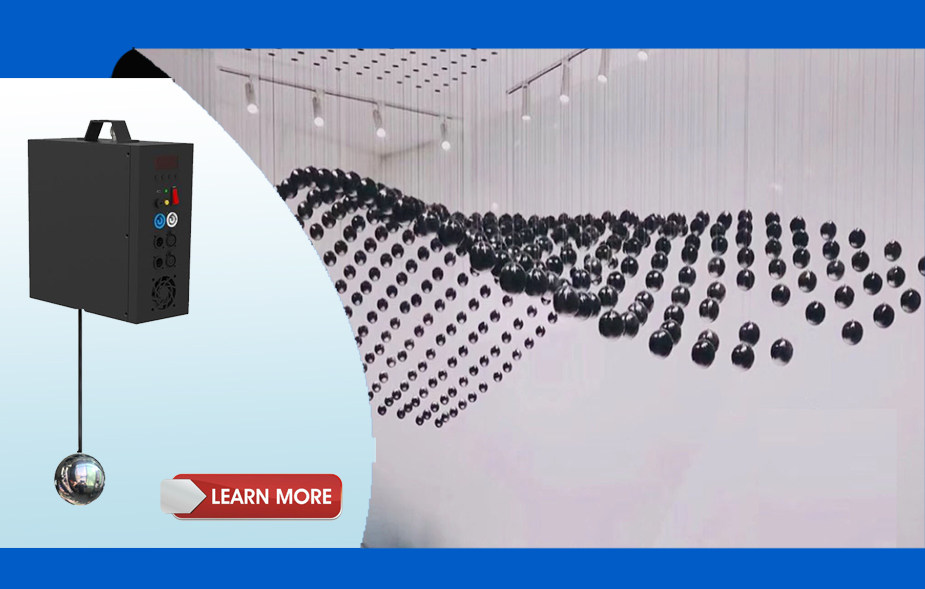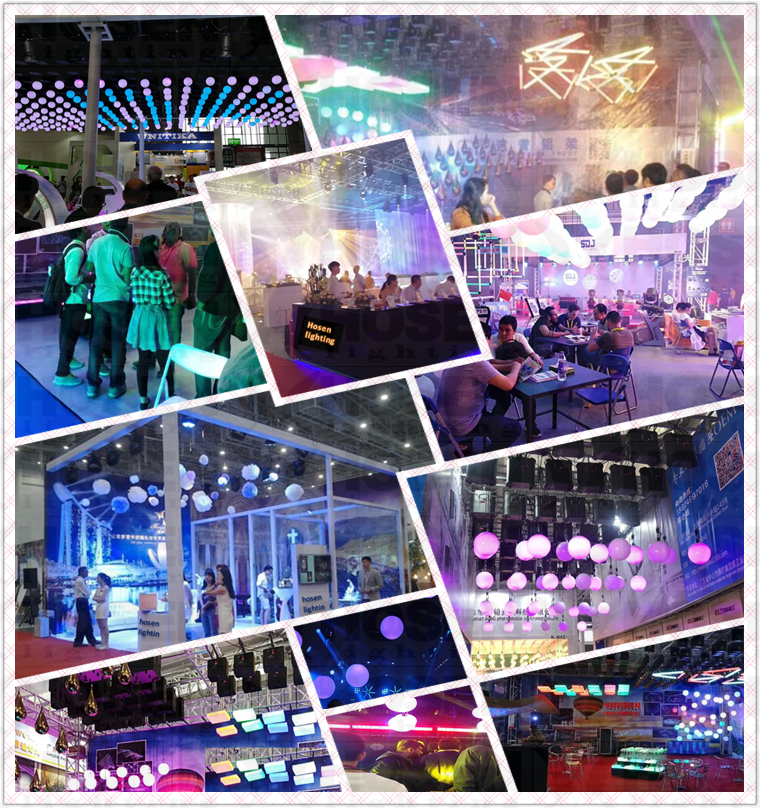 FAQ
Q:Who will pay for customs duty?
A:It is buyer who should pay customs duty.
Q:LED Lighting use of the plug and voltage, is consistent with the normal use of my country standards?
A:Yes, we will be in accordance with the standards of electrical appliances in your country, to send you to meet the requirements of the plug, EU Plug, US plug, AU plug, UK Plug and so on.
Q:What if I'm dissatisfied with the product?
A:So sorry to hear that. We guarantee you will be 100% satisfied with the quality of your product. If you're unhappy with it, please contact our Customer Service who will be glad to help.
When contacting Customer Service Team, please give your order number, a short description and a photo of the problem, so we can prevent these problems in the future.
Q:What do you declare goods to customs?
A:We declare it LED Lighting with lower price to help you pay less tax by default.
Q:May I get repair warranty?
A:We have one-year warranty in China, if you do not take the LED Lighting apart.
Q:Can we avoid tariffs?
A:Yes we can. If you need to avoid tariffs, please contact us in advance.
Q:Can we customize Logo?
A:Yes we can. If you need to customize the Logo, please contact us.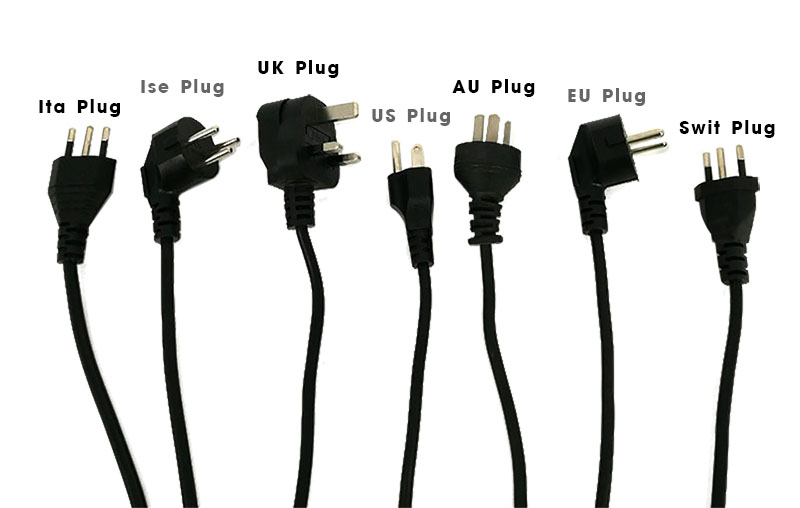 CUSTOMER REVIEWS